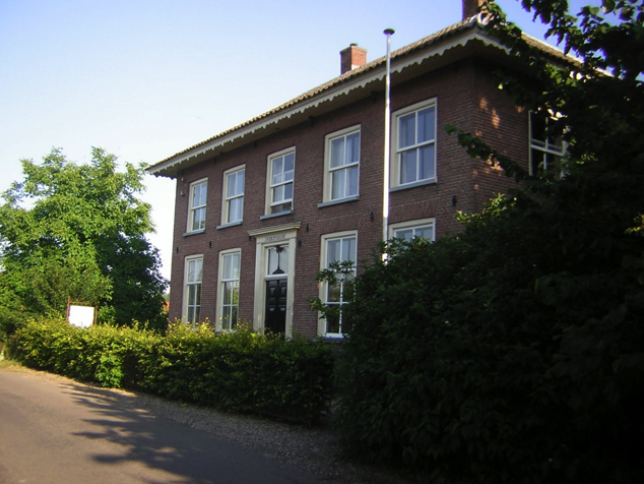 Bert van Leersum, managing director, could be found on the water from a young age. After graduating from the Maritime Academy he went sailing as a ship's officer on merchant ships. As a navigator he has flown for the Dutch Royal Navy Air Force. Later as a curator he was affiliated with the University Museum of Utrecht in the Netherlands.
Archipel International Maritime Gallery
Hoogeinde 2, 4111LL Zoelmond, The Netherlands
Mobile +31 616 972 726
Landline +31 345 503 070
E-mail archipelbv@ziggo.nl
Please note that visits to the Gallery are by appointment only.